Alana is a graphic designer
based in Colorado.
Creating and collaborating at
VSA Partners. Alana is fueled
by the desire to use thoughtful
and considered design processes to
build better futures.


Scroll For Work︎︎︎
Project for Public Spaces

— Bruce Mau Design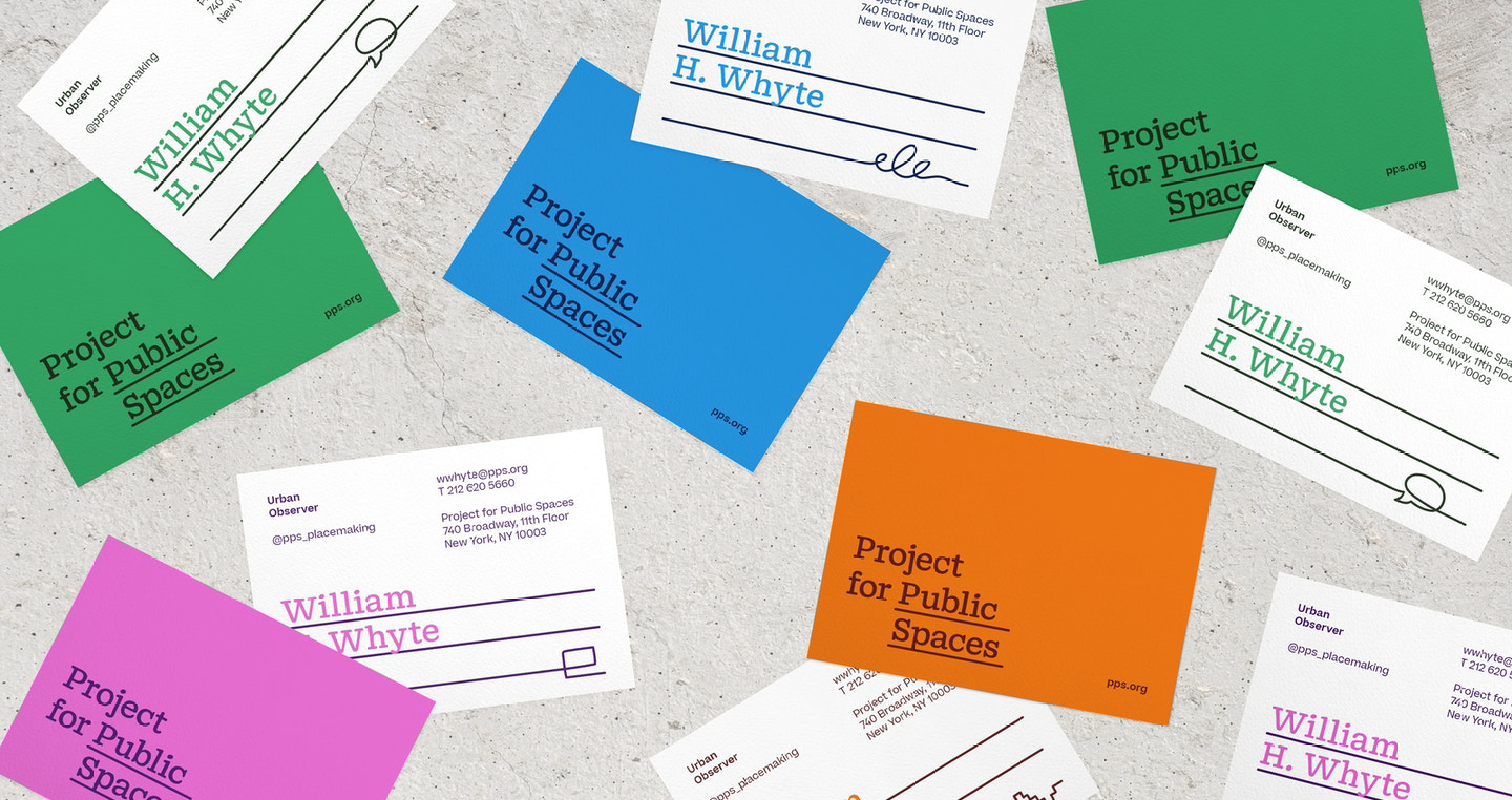 Project for Public Spaces (PPS) is a New York City
non- profit, founded in 1975. PPS is a leader in the
placemaking movement. This rebrand was done in collaboration with the
Bruce Mau Design team.